Our Best Sellers
CollaGen Face Care Treatment
Nothing runs smoothly without collagen: It provides elasticity and makes our skin appear firm and even.The slower collagen production with age makes the skin look thinner and more wrinkled. This is exactly where CollaGen comes in. It stimulates collagen production, revitalizes skin function and maintains moisture balance.
Shop Now
The secret of Repagen ® Exclusive
Global anti-aging effect by addressing the most diverse causes of skin aging. Within the innovative combination of active ingredients, a peptide bound to platinum stimulates collagen synthesis, increases the elasticity of the skin and plump lines and wrinkles from the inside and ensure that the skin is optimally firm. A special peptide also helps to reduce expression lines.
Shop Now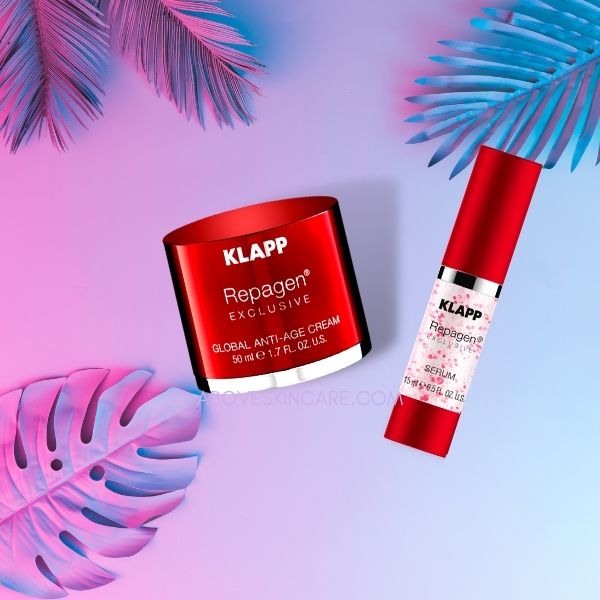 KLAPP Cosmetics shop is a pioneer in the world of beauty and a synonym for innovative cosmetic treatments that are ahead of their time. Made in Germany since1980.